Getting compatible toner cartridges for this printer is easy and affordable especially if you shop online at OfficeWorld, the reliable supplier for getting savings on your replacement printer cartridges. Our Brother TN660 compatible toner cartridges have built a reputation for being reliable but also affordable. They have increasingly used in the home office as well as the small office. The compatible toner cartridges have and are receiving good reviews for being easy to install, low maintenance and giving high print quality. All OfficeWorld toner cartridges are manufactured to ISO9001 and ISO14001 Factory Standards. Make sure you use our toner cartridges for a flawless printing experience.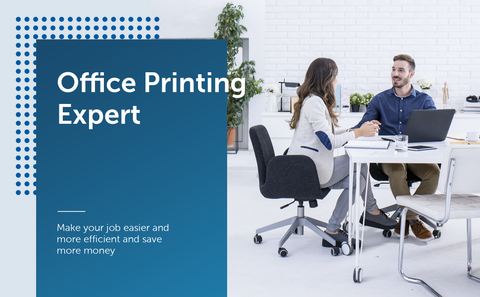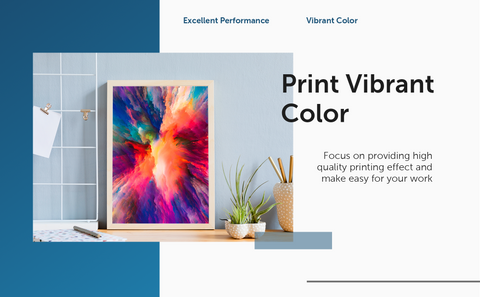 Highlights
Ø  Crisp clean legible text from an extraordinary clear printing process.
Ø  Long lasting, durable, highly vivid, fade resistant color photos.
Ø  Approximate Page Yield: 2,600 pages per Brother TN660 Toner Cartridge (Letter/A4, at 5% coverage).
Ø 100% compatible with: Brother HL-L2320D, HL-L2300D, HL-L2305W, HL-L2340DW, HL-L2360DW, HL-L2380DW, MFC-L2700DW, MFC-L2720DW, MFC-L2740DW, MFC-L2705DW, MFC-L2707DW, DCP-L2520DW, DCP-L2540DW Printer.
Ø  Easy to install with high quality results every time.
Ø  Certified by ISO9001 and ISO14001 quality management systems (meaning that all products meet the highest quality and safety standards on the market).  

Installation Method 
Step 1: Shake off the cartridge from side to side 6-8 times.
Step 2: Take off the orange plastic cap then install the cartridge into the printer correctly.
Package Information
2 Black Compatible Toner Cartridges/An Instruction Manual.