The refurbished remanufactured ink cartridges are less expensive and will save you money now and later. Compared with the new cartridges, the refurbished remanufactured ink cartridges are eco-friendly. The refurbished remanufactured ink cartridges help to preserve natural resources and keep plastics and metals away from landfills.
OfficeWorld's HP 65XL remanufactured ink cartridges fully meet OEM standards and will not damage any machine's printer head. You will never have any ink to leakages or have to deal with substandard print quality.
OfficeWorld is committed to providing time-saving, cost-effective and environmentally friendly ink cartridges that are easy to install and compatible with your printer. With OfficeWorld printing is now only limited by your imagination, not your budget.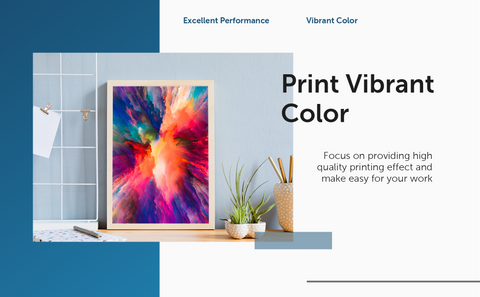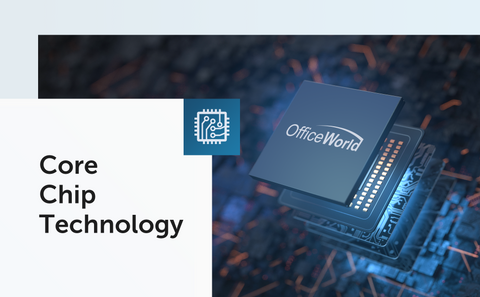 Highlights
Ø  Crisp clean legible text from an extraordinary clear printing process.
Ø  Long lasting, durable, highly vivid, fade resistant color photos.
Ø Approximate Page Yield: Up to 450 pages per black cartridges, about 350 pages per color cartridges (Letter/A4, at 5% coverage). 
Ø 100% compatible with: HP DeskJet 3755, 2622, 2624, 2652, 2655, 3720, 3721, 3722, 3723, 3724, 3730, 3732, 3752, 3758; HP Envy 5055, 5052, 5058; HP AMP 100 Printer.
Ø  Easy to install with high quality results every time.
Ø  Certified by ISO9001 and ISO14001 quality management systems (meaning that all products meet the highest quality and safety standards on the market).  
Installation Method 
Step 1: Remove the tape marked "pull".
Step 2: Do not tear off the ink outlet sealing film.
Step 3: Do not touch the chip.
Package Information
1 Yellow/1 Magenta/ 1 Cyan /1 Black Compatible Ink Cartridge/An Instruction Manual.